WEA 2015: En vía de construír un espacio para mejores Ingenieros
Workshop on Engineering Applications 2015: On the Road to Build a Space for Better Engineers
Juan Carlos Figueroa García

Universidad Distrital Francisco José de Caldas
Abstract (es_ES)
WEA 2015: En vía de construír un espacio para mejores Ingenieros
Abstract (en_US)
Workshop on Engineering Applications 2015: On the Road to Build a Space for Better Engineers
Downloads
Download data is not yet available.
How to Cite
Figueroa García, J. C. (2016). Workshop on Engineering Applications 2015: On the Road to Build a Space for Better Engineers. Ingeniería, 21(2), 187. https://doi.org/10.14483/udistrital.jour.reving.2016.2.ne02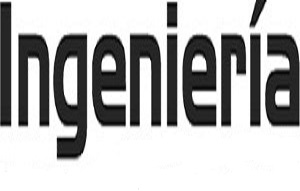 Published: 2016-05-30
Section
Special Section: Best Extended Articles - WEA 2015
From the edition of the V23N3 of year 2018 forward, the Creative Commons License "Attribution-Non-Commercial - No Derivative Works " is changed to the following:
Attribution - Non-Commercial - Share the same: this license allows others to distribute, remix, retouch, and create from your work in a non-commercial way, as long as they give you credit and license their new creations under the same conditions.