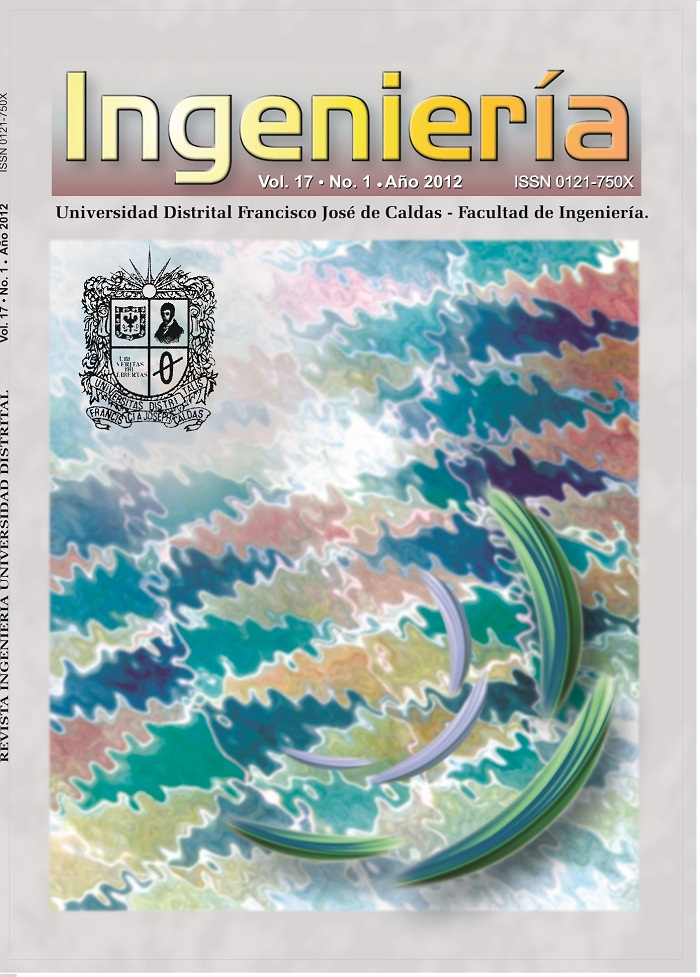 Section:
Special Section: Best Papers "VI Symposium on Optimization".
Modelado y cálculo de parámetros de campos fotovoltaicos en condiciones climáticas irregulares
Modeling and parameter calculation of photovoltaic fields in irregular weather conditions
Keywords:
modeling, photovoltaic fields, mismatching. (en).
Keywords:
modelado, campos fotovoltaicos, condiciones irregulares. (es).
Downloads
License
From the edition of the V23N3 of year 2018 forward, the Creative Commons License "Attribution-Non-Commercial - No Derivative Works " is changed to the following:
Attribution - Non-Commercial - Share the same: this license allows others to distribute, remix, retouch, and create from your work in a non-commercial way, as long as they give you credit and license their new creations under the same conditions.